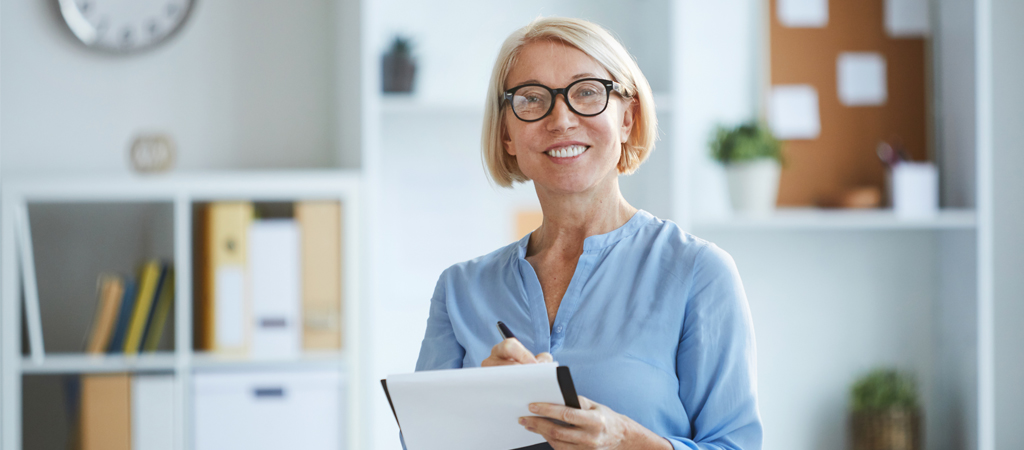 "Great Experience! I would recommend this school to others."
-Ivelina Prasalski
Participant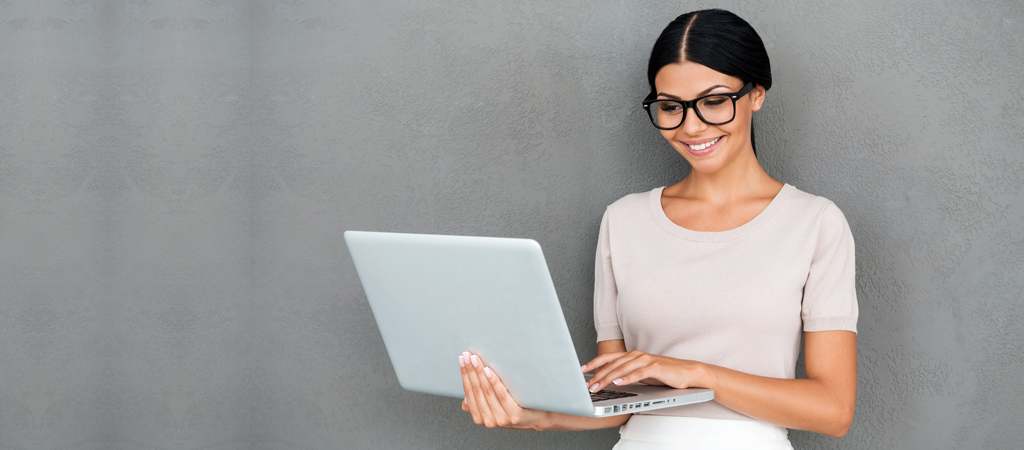 "Overall it has been a positive experience."
-Karen Stolarenko
Participant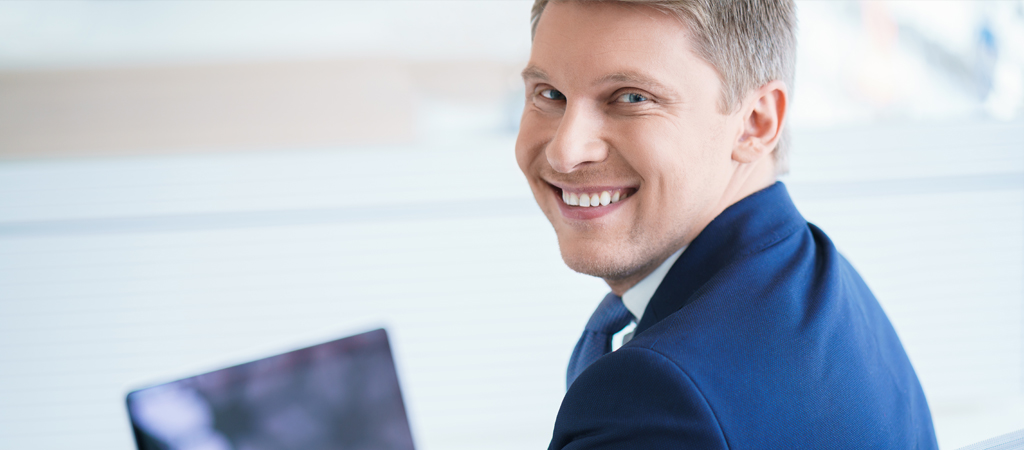 "Excellent course"
-Haneen
Participant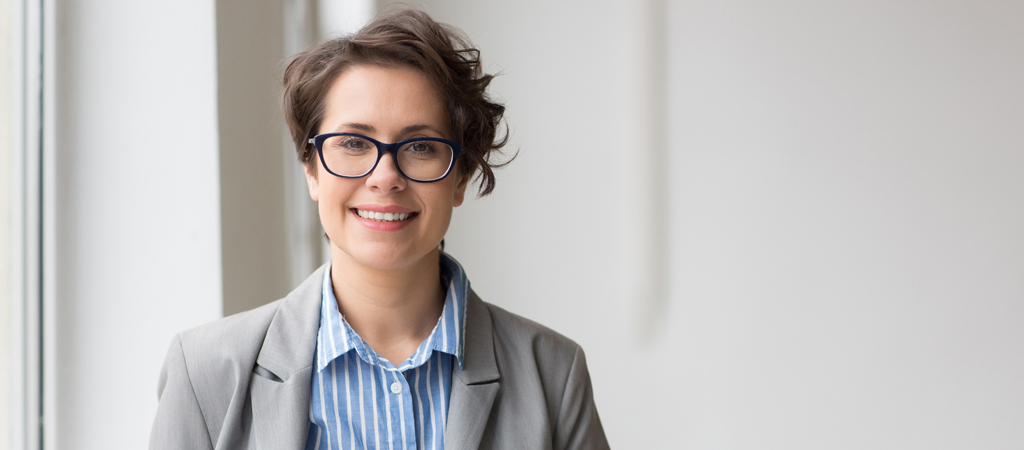 "I found this program well put together and I really learned a lot."
-Lorri Fulton
Participant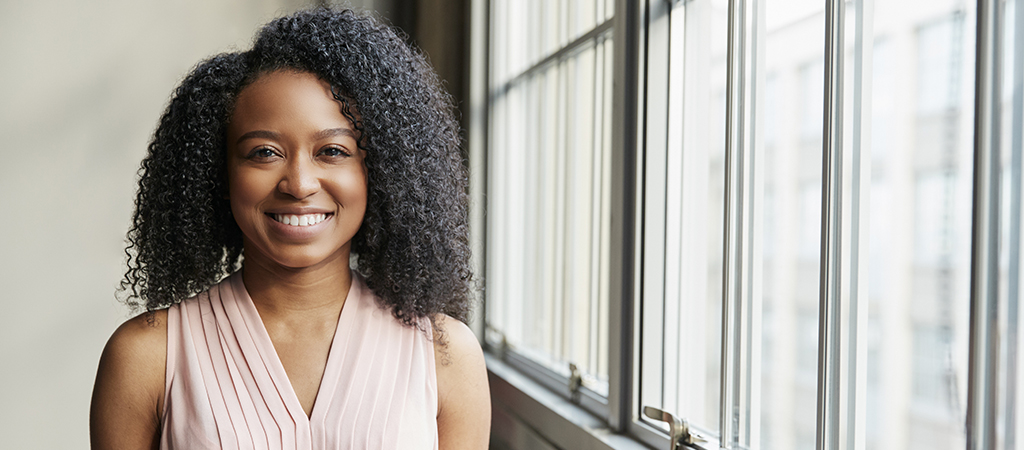 "Im really satisfied and I'm sure that I'll improve my Event Planner Activity in Italy, Thanks to this training on Event Management."
-Daniela Calisti
Participant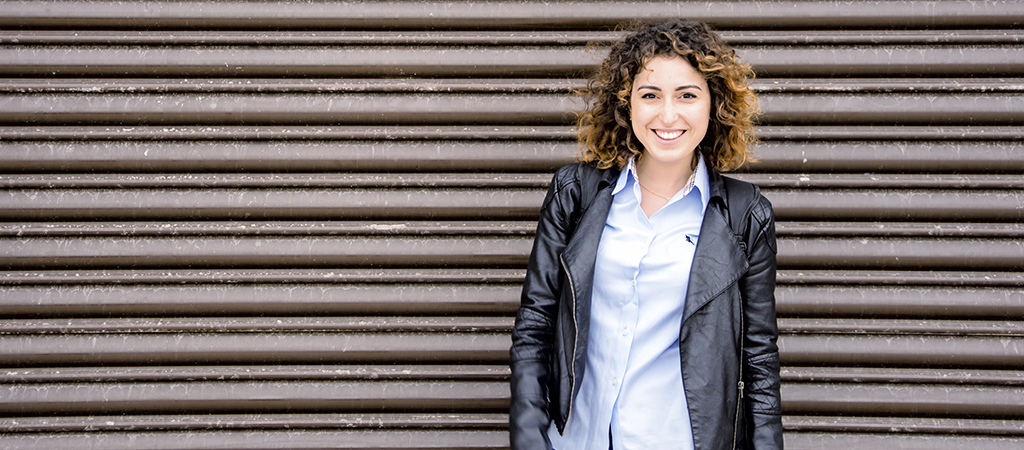 " This has been a wonderful journey of learning. The book recommendation was insightful and gave excellent thought-provoking ideas and processes to implement. The audios and videos were spot on and up-to-the minute in... read more "
-Cassandra Whitlow
Participant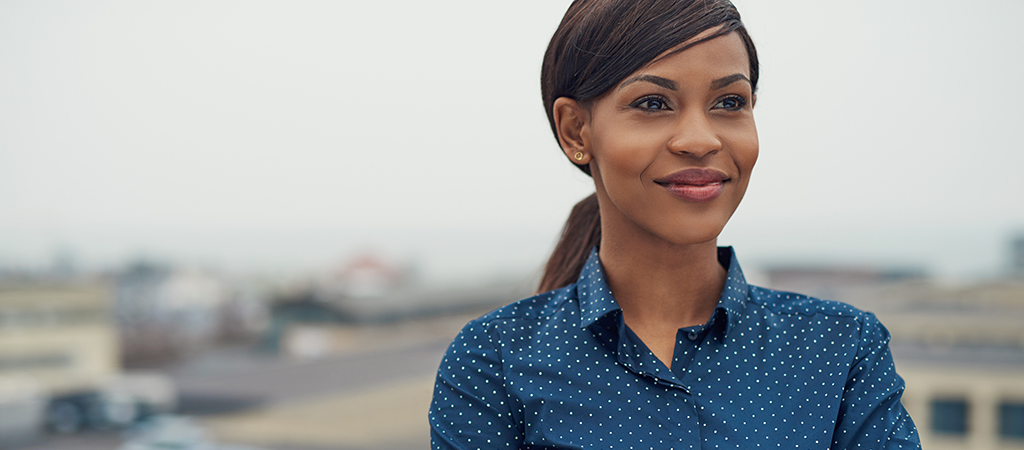 " Daphny has been beyond helpful to me throughout this entire process. His customer service skills are unmatched by any company out here. He is very attentive, knowledgeable, patient, and friendly with every... read more "
-Cassandra
Participant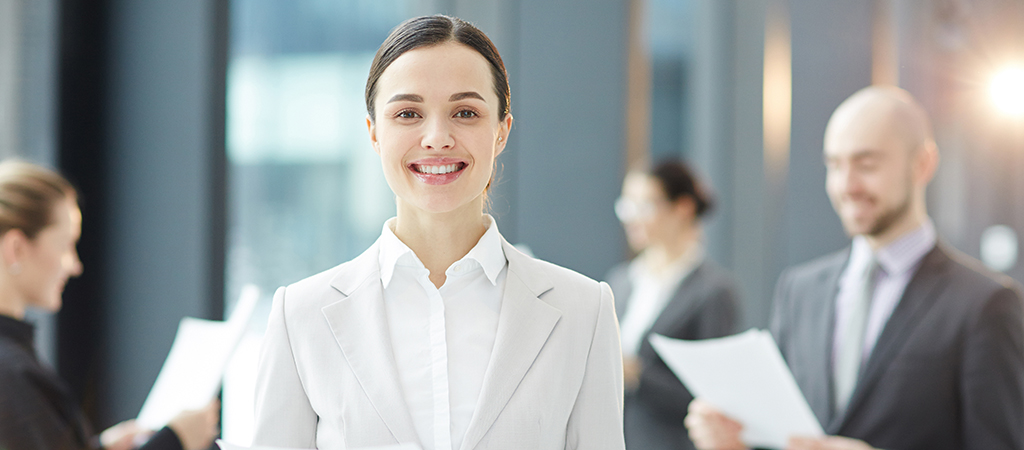 "I enjoyed the CRS back in the day I never got my cert to prove I took the class but today I emailed them and got in it 10 mins. Thank you very much for the quick follow up"
-Nichole Parrish
Participant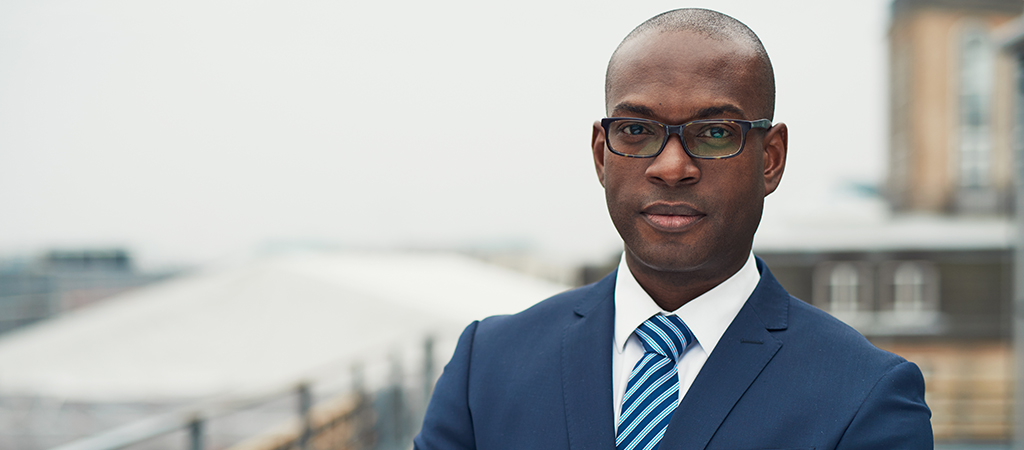 "The service is extrordinary, but I need some information about the grading exam system and how that works. Thanks."
-Nicholas James Bringmann
Participant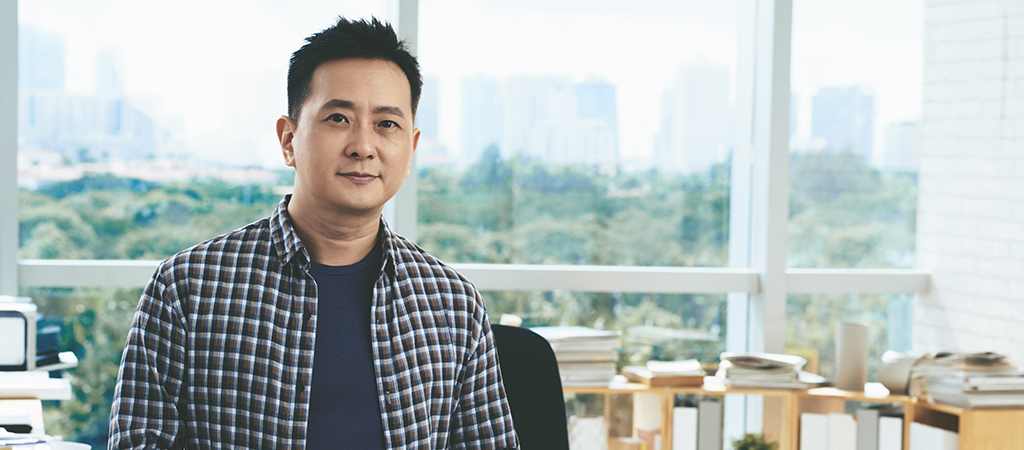 "Enjoyed the QFOP course. Felt that it's something everyone should look into, especially if they are in the high-net-worth management category."
-Ali Tarafdar
Participant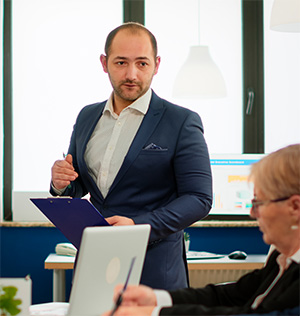 "The curriculum is a great place for people within or entering the industry to gain a fundamental foundation on the history, structure, and concept with freedom of time allocation and limited cost."
– Jeffrey Ziglar
Vice President of Hedge Fund Strategies at Goldman Sachs & Co.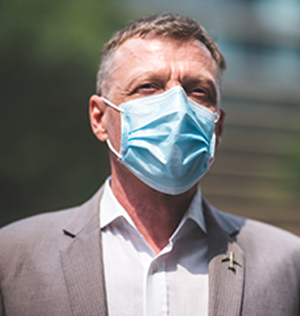 "The industry is becoming more popular every day and more competitive as well. This is why I believe this program is a good way to show potential employers that you are dedicated to the industry. I recommend this program to everyone."
– Nick Asmus
ACI Participant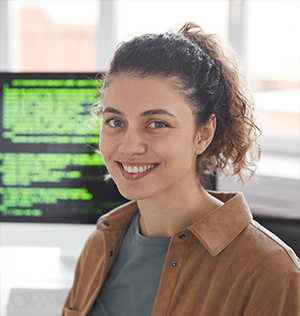 "Broad questions covering all areas. Very helpful. Some tricky questions in there on the examination."
–  Elaine Fox
ACI Participant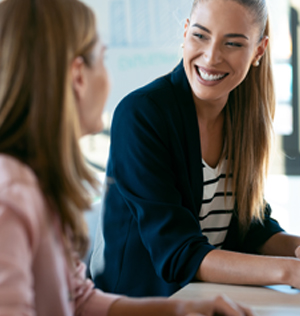 "Very broad learning experience. Good overall coverage of material."
– Susan Swift
ACI Participant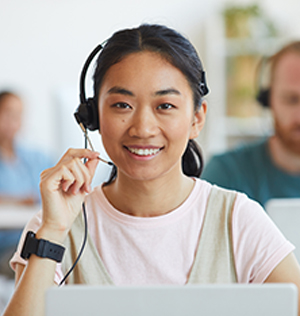 "Very comprehensive and useful structure. The program provided me with valuable knowledge and information. I now feel well versed in this industry."
– Shian-Shian Khern
ACI Participant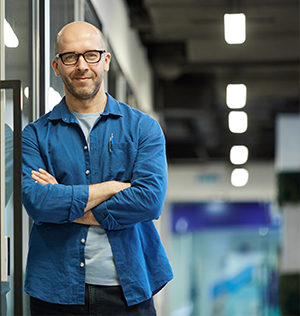 "I enjoyed the readings required for the program. Also, the communication provided by the group was great."
– Timothy Brady
ACI Participant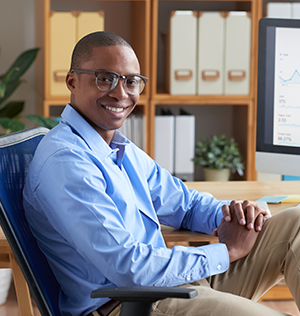 "I really enjoyed the content that we had to learn. Good dynamic course for an individual interested in getting involved in any type of investment situation or career."
– Gregory Blair
ACI Participant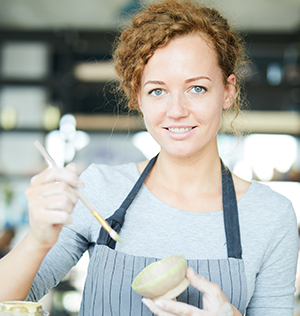 "I attest that this program is helpful on generating positive returns. I hope that course 2 continues to provide me with the detailed knowledge and videos provided. Thanks!"
– Christine Zaremba
ACI Participant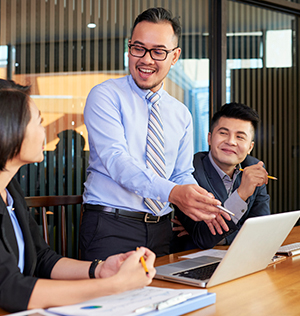 "I think the exam is good; the question's difficulty was optimal, and the time is enough for a candidate to complete. Also, it covers all the main ideas, and the essay questions were good for testing the candidate's… Read more"
– Shiu Hong Chu
ACI Participant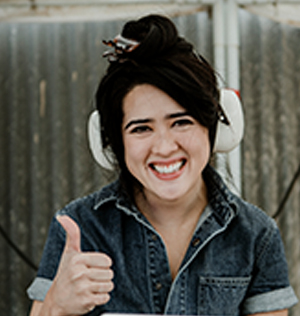 "I'm a algorithmic trader. I have been searching for a training program related to the markets but I could not find any suitable until a friend told me about this program. This program helps me build credibility in the… Read more"
– Chai Foong
Algorithmic Forex Market Trader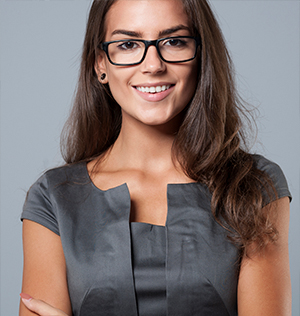 "I enjoyed the program. Learning about the different strategies has helped to make me a more knowledgeable member of our team."
– Melissa Standstring
ACI Participant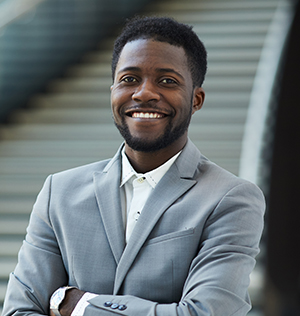 "I think more emphasis on trading strategies would be useful. But this is a minor point – generally speaking, a well-designed program!"
– Michael Drover
ACI Participant