How The Accredited Certification Institute Membership Works
Each of our business training programs is also a certification program, providing each participant with a certificate within the specific field they are being trained for. Becoming certified means that an organization has trained you and tested your functional abilities within the field to ensure you hold a specific level of specialized knowledge in the field.
All participants on the Certification.com platform gain access to online resource hubs specific to your training program. For example, if you register for our program on public relations, you will gain access to the Public Relations Resource page which will include video resources, audio resources, a study guide, online examination instructions, and study aides.
To learn more about a specific certification program please use the drop down menu at the top of our website. Each program we offer provides online training that certifies your knowledge within very specific functional work areas that are in-demand today in business.
Once you start your free trial you receive instant access to all 20+ certification programs so you can complete one, several, or even earn a Master's Certificate by completing 5 programs at your one pace.
Our Certification Process:
Register and get access to our 20+ accredited programs with your monthly subscription.
Use our study guides, video training modules, practice tests, strategic projects, support of our expert faculty, and required readings to prepare for the online examination.
Complete the practice test to then schedule your examination.
Earn at least 80% in the online examination and project, and you will be mailed your signed certificate.

Login Access
If you are a current participant within one of our programs you should have login access to Certification.com. Registration details are typically sent within 36 hours of your registration, if you need these details sent to you email us at
Support@Certification.com
.
Common questions we receive from participants include:
How many hours should I study the required readings and audio/video resources before my examination?
Most professionals will need to study 75-100 hours to prepare for the examinations but the specific program and your past experience and education can reduce or add an additional 25 hours of time to these estimates. We have built our programs to be the most challenging business certifications available, they are not easy and do take consistent studying, reading, and reviewing to complete. This is what helps build the credibility and respect of holding these professional designations, if anyone could complete the programs they would be worth nothing. Is it possible to complete two certification programs at one time? Yes, you may complete up to four certification programs at one time but if you are working full time or completing other coursework we would recommend not completing more than two certification programs at one point in time. Our programs are all structured to be 6 months long each, but you can decide to complete them in 12 months instead if needed regardless of the number of programs you have registered for.
Is it possible to change the session which I am registered for so I can take the examination later in the year?
Yes, you may change your examination date and session participation if needed. Due to the frequent change requests we have received in the past changes cost $35 to process.
What if I have questions about the materials before the examination? Who should I turn to?
If you have specific questions about your program please see the program resource hub created for that certification within Certification.com. If the study guide found within the resource hub does not help please review our
FAQ
here, or email our team at
Support@Certification.com
and we will help answer your question.
How long will it take to receive my grade after I have completed the examination?
Grading is completed within 4 weeks of your examination and grades are sent exactly 4 weeks after your examination date. If you passed, you will soon receive your certificate. If you fail, there is a $99 fee to re-take the exam. Read dozens of additional common questions within our
FAQ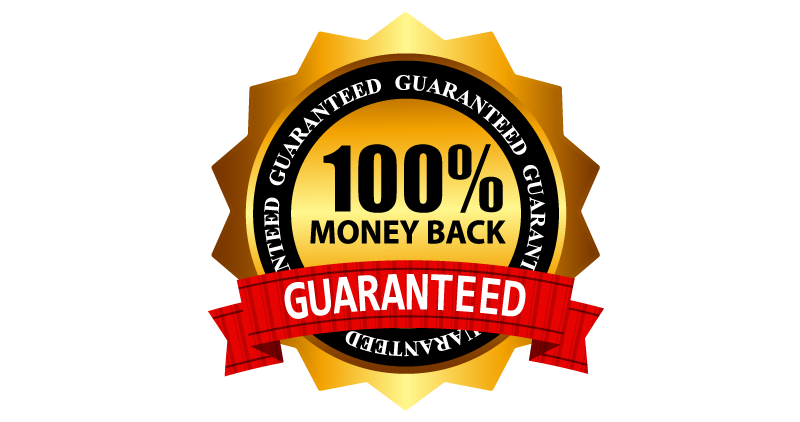 Join over 15,000 others by registering below to get lifetime access to your training programs which includes expert audio interviews, videos, a practice exam, and a certificate mailed to you upon completion of the program. We are so confident that you will greatly benefit from our career coaching, practical training modules, and resume improvement from completing the programs that we offer a 100% money back refund policy. If you change your mind about completing our programs for any reason at all within the first 3 weeks after registering just email us and you will get your full money back in 1 business day. Give us a test drive by registering today and you will see why over 15,000 participants like you have completed our training programs.