Our mission is to offer the most practical, challenging, and globally valued certification and training programs for investment professionals.
We have over 350,000 global members in our networking groups, and over 15,000 professionals have paid to join our training and certificate programs, and millions of industry professionals have interacted with our brand through our bestselling books, popular YouTube channels, live conferences, and the speeches we have given in more than 15 different countries at 50+ live conferences.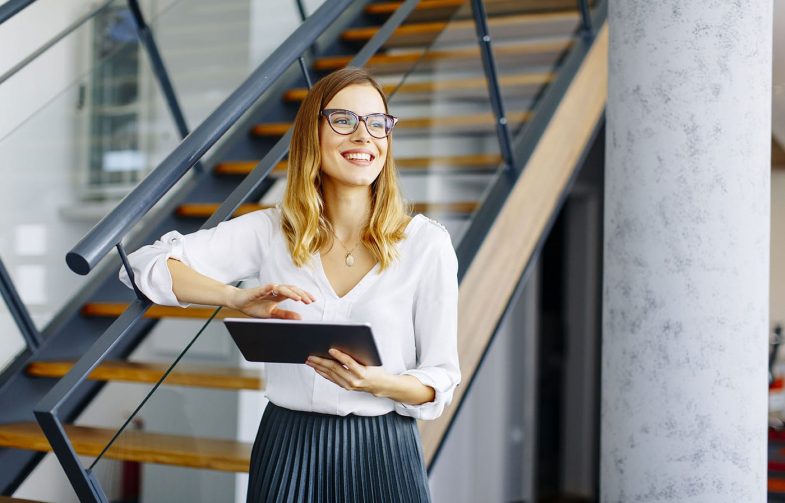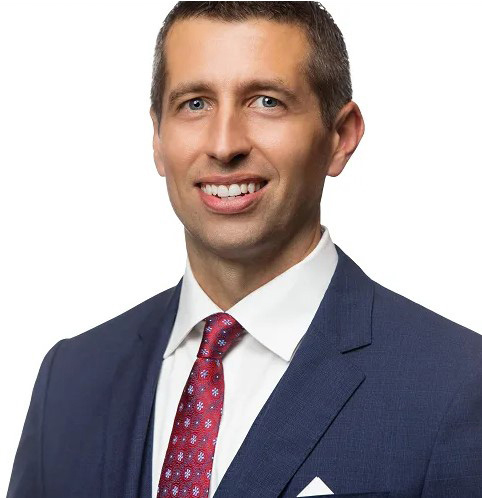 Richard Wilson is the founder and President of the Accredited Certification Institute (ACI). Richard is also head of the 110,000 person Hedge Fund Group and 115,000 member Private Equity Investment Group associations. Due to the realization that most professionals receive very little if any practical training from their employer or school within their specific area of work Richard helped create the Accredited Certification Institute (ACI). The mission of the Accredited Certification Institute (ACI) is to provide practical online training and certification programs for niche professions and industries so that teams or individual professionals may learn only what is relevant and practical instead of traditional and generic. Richard is a frequent speaker at conferences and he presents within his own full day training workshops every year within cities such as New York, Singapore, London, Brussels, San Francisco, Moscow, Chicago, Tokyo, Boca Raton, and Hong Kong. Richard is the author of six books and he has written and published over 5,000 articles that have been read by over 20,000,000 professionals in the business and finance industries. Richard has a Bachelor's of Business Administration from Oregon State University, an M.B.A. in Marketing from the University of Portland, and he has completed master's level research and coursework on the psychology of influence at Harvard University within their ALM department.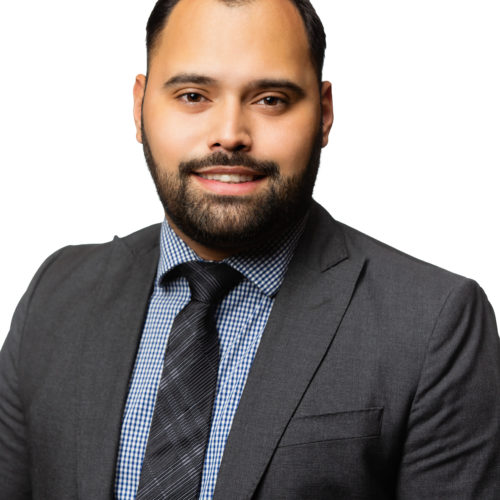 Daphny has a 20-years background in business, training, leadership, management, and development expand multiple arenas. Daphny will likely be your point of contact for any Charter membership registration or information.
Daphny serves as a liaison for Charter members and Family Office Club. Prior to joining The Miami Family Office, Daphny worked as a consultant and marketing strategist for the Hedge Fund Group and the Private Equity Investment Group. He was the former Director of Finance Training Society and Business Training Institute.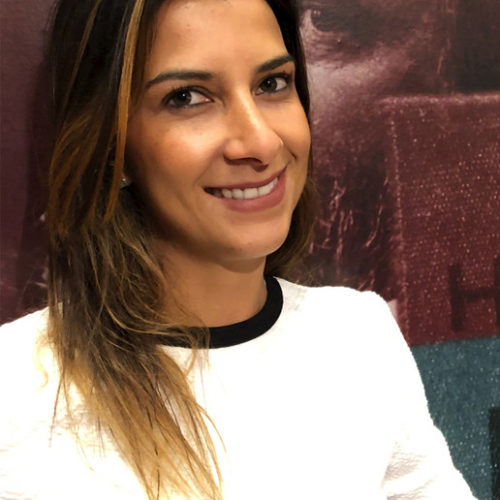 Adriana Albuquerque
Director of Candidate Services
Adriana Albuquerque handles participant inquiries and research projects. Adriana also helps the Investment Certification Institute coordinate our global networking events and speaking engagements. She has experience in working for a translation firm, market research, and online education delivery systems.
With her multi-lingual abilities and global business experience, Adriana helps with international client services and making sure our client experience is always being improved. Some of the video content for this international finance programs were recorded with Adrian's help in locations such as Sao Paulo, Tokyo, Hong Kong, and Mexico.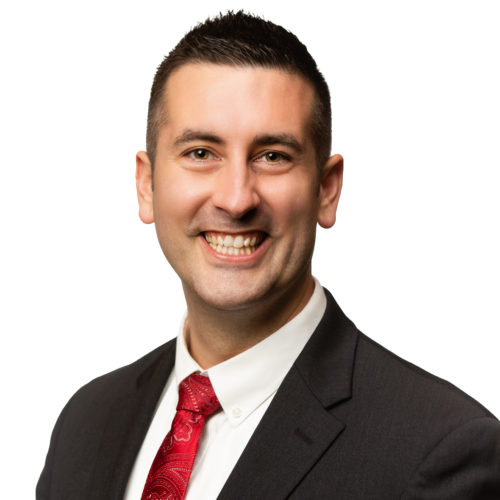 Charlie Wilson
Technical Program Producer
Charlie Wilson is the Investment Certification Institute's technical advisor on video and audio programs supplied within all of our training and certification programs. Charlie helps produce videos, membership-based websites, recorded phone interviews, and overall training packages. Charlie's background is in conducting market research and multimedia product design, and today he helps us manage our library of over 1,500 video recordings and 300+ audio expert interviews.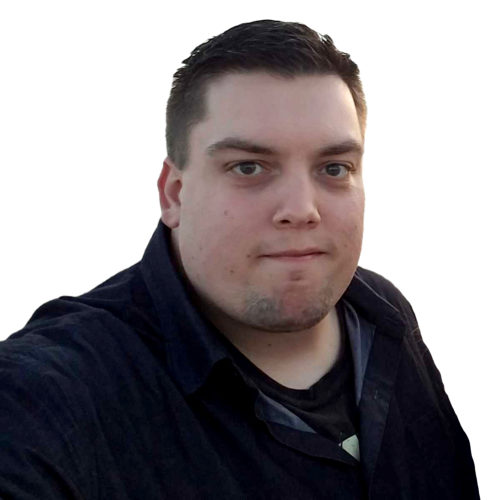 Kevin Coulston
Digital Media Director
Kevin Coulston serves as the Digital Media Director for Certification.com. Kevin will be your main point of contact for any questions regarding the technical features of Certification.com.
Kevin joined our team with 20+ years of Website Design & Development experience, with an emphasis in User Interface and Experience Design.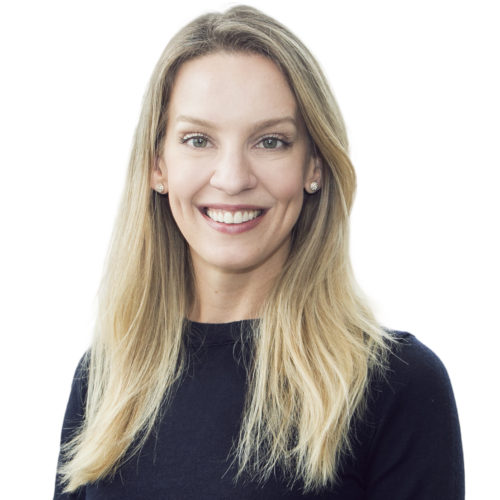 Melissa Crain
Creative Director
Melissa Crain serves as Creative Director at the Family Office Club and PitchDecks.com. Melissa will be one of the contacts at PitchDecks.com for any graphic design & branding-related needs, where she works hard to constantly improve the client experience through delivering high-quality design, and maintaining our high-quality standards.
Melissa joined our team with an extensive background in corporate graphic design. She graduated Best in Class from The Art Institute of Atlanta with a double major in Photographic Imaging & Graphic Design