Get Started
This course is currently closed
Certified Financial Modeling Specialist

How would increasing your specialized knowledge to be better positioned and have an edge over others change your earning power over time?
The Certified Financial Modeling Specialist (CFMS) is a professional certification tailored to fit the schedules of busy professionals. With our 100% online learning platform and multimedia study materials; this program provides participants with our easy-to-access and revolutionary training platform. This platform includes audio interviews with industry experts, instructional videos covering the best practices, fundamentals and insights. We are training tomorrow's business leaders today.
Gain in-depth understanding and specialized knowledge of business fundamentals, best practices, and models.
Professional Certificates – Enroll for a 7-day Free Trial & then $19.50 per month for continued studies.
Benefits of the CFMS Program:
Add The Certified Financial Modeling Specialist (CFMS) Program to Your Resume Immediately:
 As soon as you register you can list on your resume that you are a candidate within the Certified Financial Modeling Specialist (CFMS) program. Once you graduate, you can add the CFMS designation after your name, and you can add the following lines to your resume under your Education or Academics section: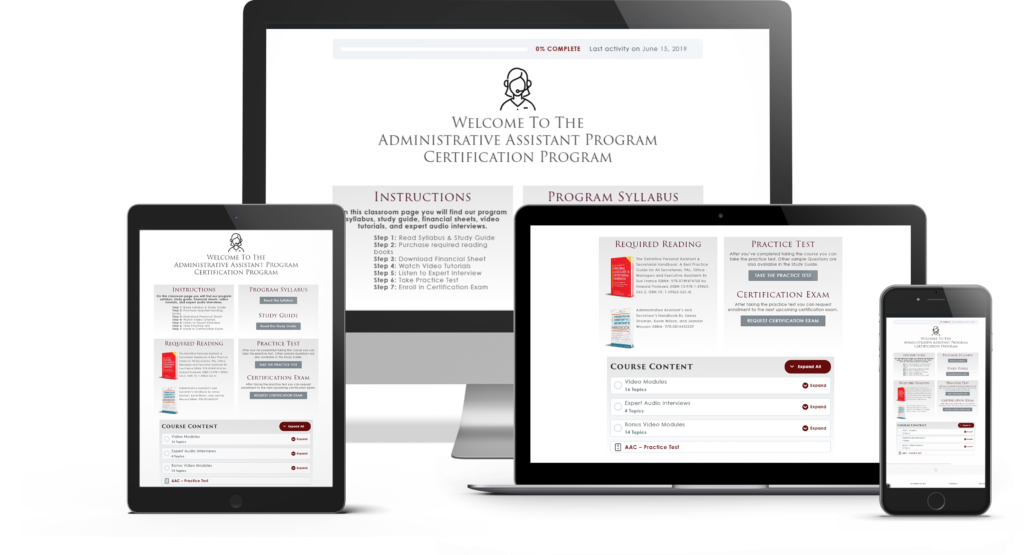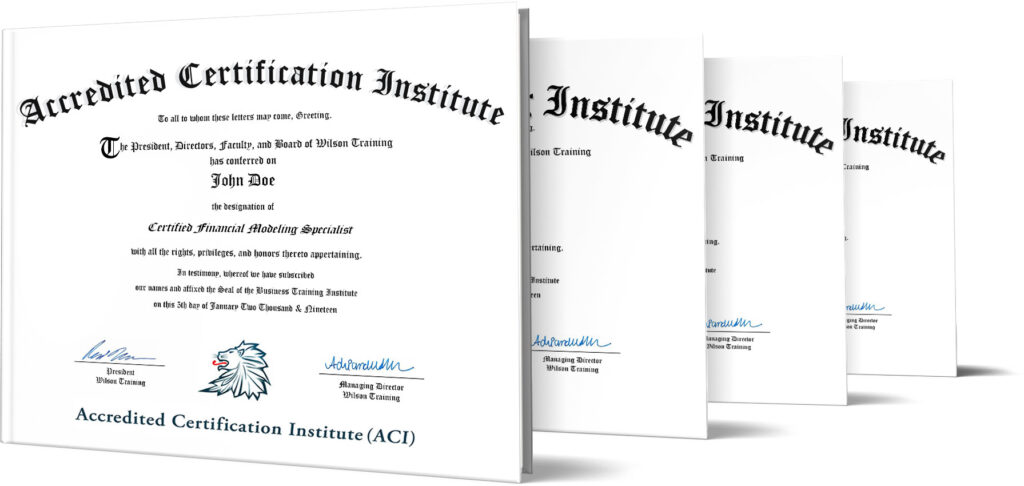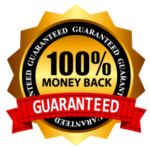 Trusted, Industry Recognized, Self-Paced Certification Programs
Join over 15,000 others by registering below to get lifetime access to your training programs which includes expert audio interviews, videos, a practice exam, and a certificate mailed to you upon completion of the program. We are so confident that you will greatly benefit from our career coaching, practical training modules, and resume improvement from completing the programs that we offer a 100% money back refund policy. If you change your mind about completing our programs for any reason at all within the first 3 weeks after registering just email us and you will get your full money back in 1 business day. Give us a test drive by registering today and you will see why over 15,000 participants like you have completed our training programs.
CFMS: Expert Audio Interview
Video & Audio Resources Provided
Each of our certification programs includes supplemental video modules and expert audio interviews with real-world experts in each niche. Instead of interviewing professors or theorists, we focus on practitioners and expert veterans in their respective fields.
Please click on the links to purchase the books as it is not included in the program.